Note: You will need to perform this method if the size of the file you are attempting to transfer is over 100MB 

Step 1. Extract Your Map File
If you need assistance extracting your Map File from a Workshop Addon, follow this article.
If done correctly, your extracted addon will look like this in the file explorer.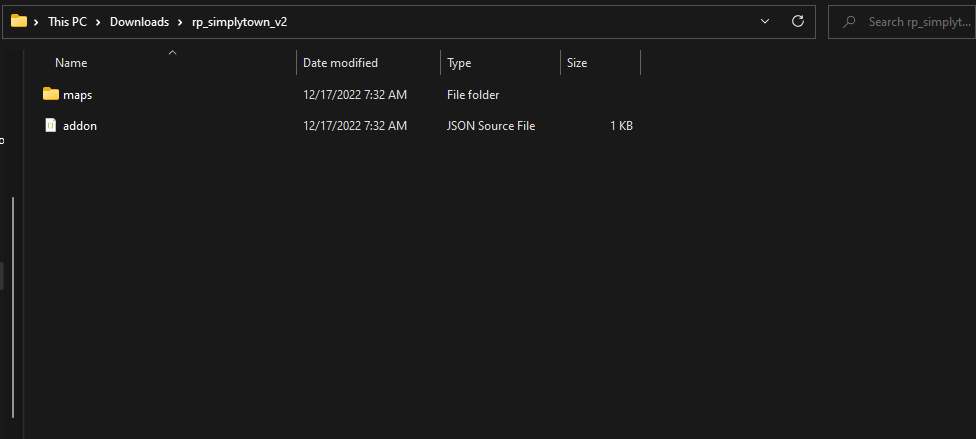 Step 2. Upload And Synchronize The Map
Login to your server's SFTP using Filezilla, if you do not know how to perform this step follow this article.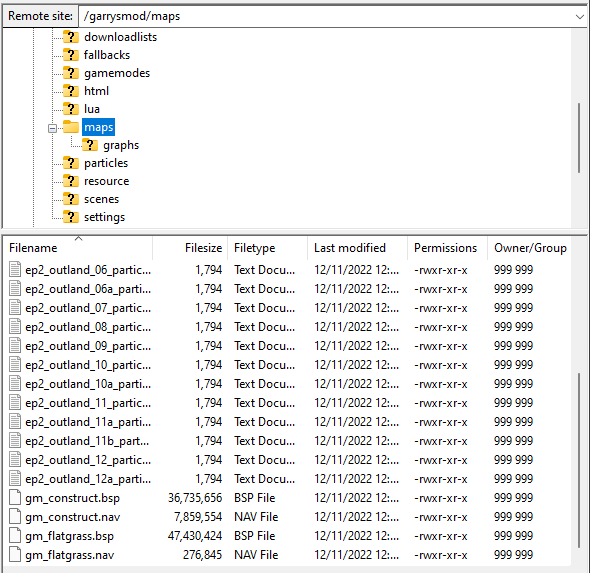 Navigate to the /garrysmod/maps directory in your server via. SFTP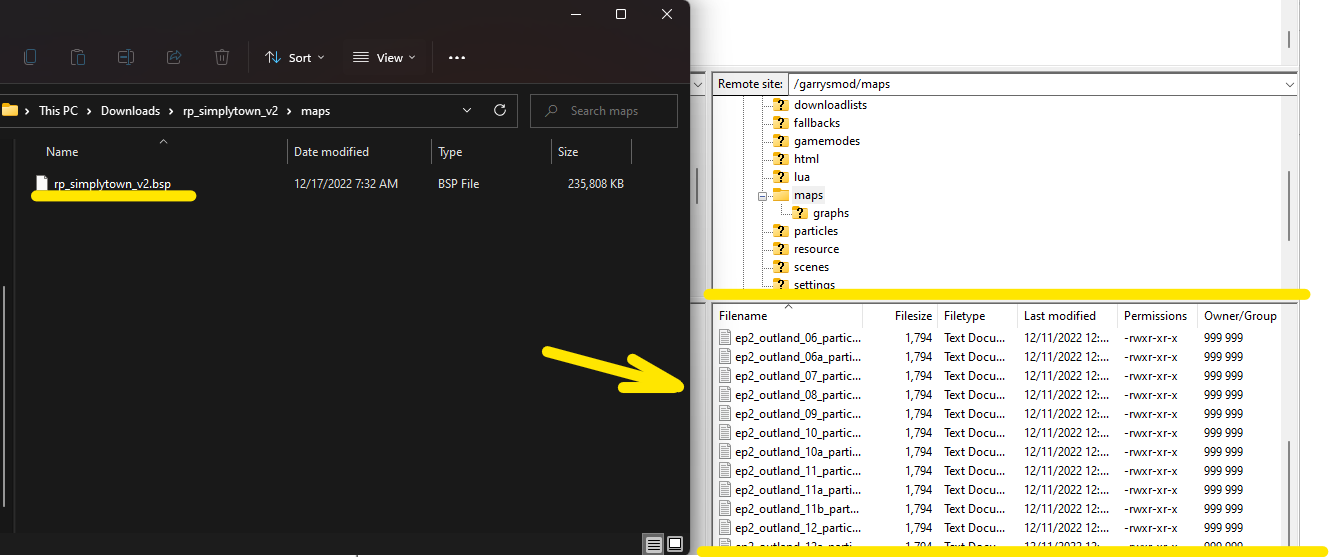 Drag the map file with the .bsp extension that you just extracted into your server directory through Filezilla.=
Step 3. Sync and Enable FastDL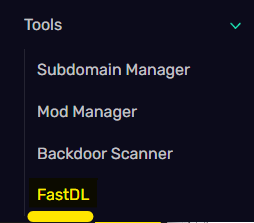 Navigate to "FastDL" under the "Tools" category. 

Click the "Sync FastDL" button. 

Copy the "sv_downloadurl" command in your panel.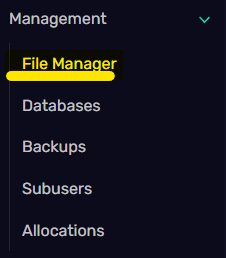 Navigate back to the "File Manager" under the "Management" category.

Navigate to the  /home/container/garrysmod/cfg/server.cfg pathway. 

Under the "// Add custom lines under here" line, paste your command from the "FastDL" tab you synced your DL on. 

Step 4: Set Your Map Name in Startup Parameters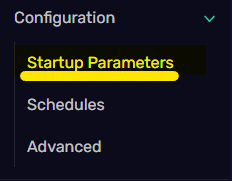 Navigate to "Startup Parameters" in the "Configuration" category.


Set the name of the map you added to the FastDL in the "Map" box. 
Step 5: Save Your server.cfg File/Restart Your Server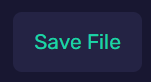 Save your server.cfg file and restart your server.