1. Download the Filezilla Client
Click here for a download link to get Filezilla

Note: Do not download Filezilla Server!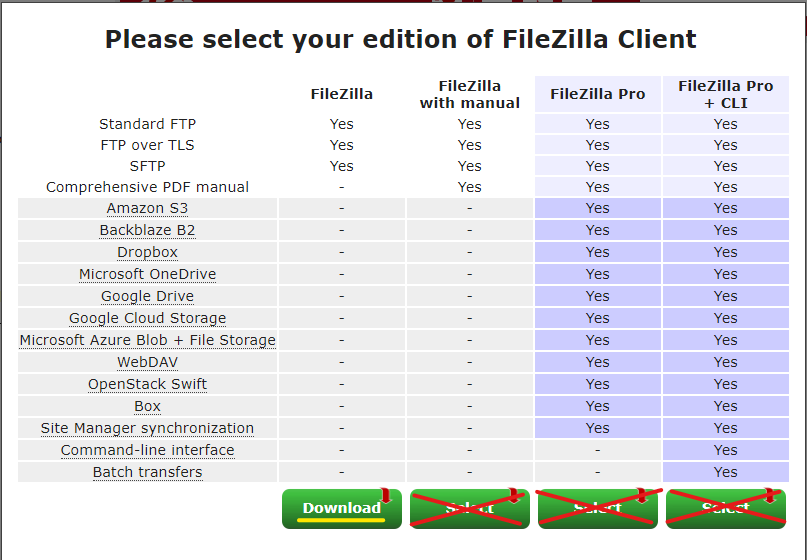 Step 2: Navigate to the Game Panel and Login
Step 3. Retrieve Your Login Information
Navigate to "SFTP Details" under the "System" category.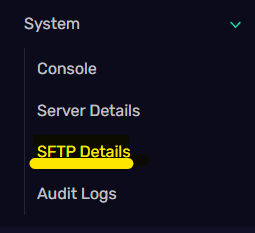 Make sure you keep track of your "Connection Address" and your "Username"
You will also need your Port, which is the last part of the Connection Address past the semicolon (in the image above, the port is 2022)
Step 4. Setup SFTP Transfers

Go to "Site Manager" under the "File" bar.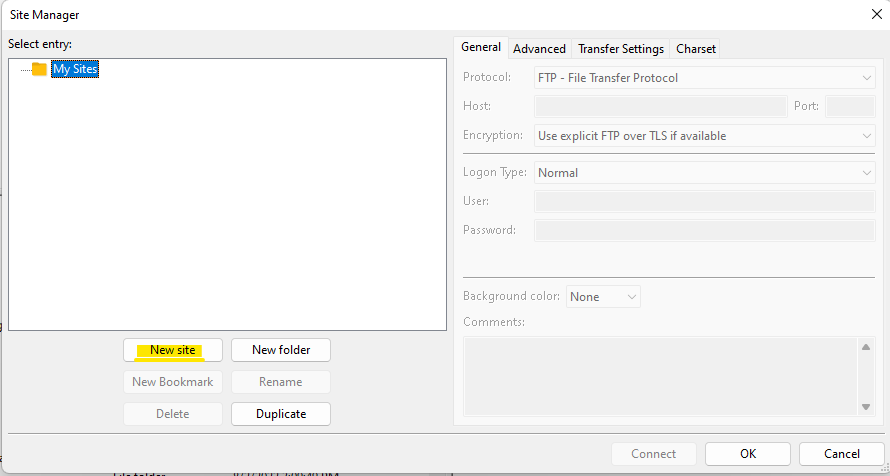 Click the "New Site" button and name your site.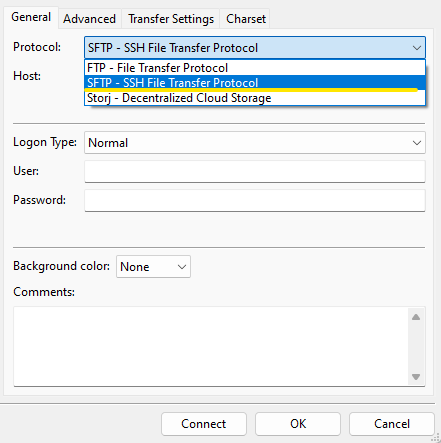 Under the "Protocol" tab, select "SFTP"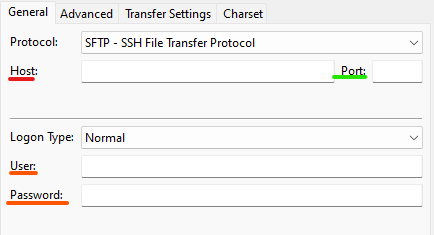 Paste your Connection Address into the "Host" box. (ex. 45.61.170.66)
Paste your server's Port into the "Port" box. (ex. 27051)
Use your panel "Username" and "Password" to fill out the last fields. Your Username is the information you gathered in Step 3. Your password is the same password you use to login to your server panel.
Once you have completed these steps you can transfer files using SFTP on Filezilla.